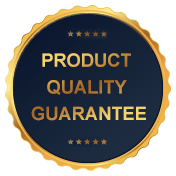 Product quality guarantee
Green Barley Plus is a top quality product, containing only natural, original ingredients from proven sources. It is manufactured in a reputable laboratory under the guidance of qualified specialists.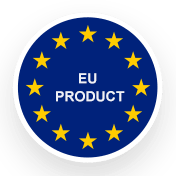 EU product
Green Barley Plus is a supplement developed in the European Union, subject to strict European standards of production, meeting all the formal requirements covering every stage of production and distribution.